5 Hacks to Convert More Leads with Physical Post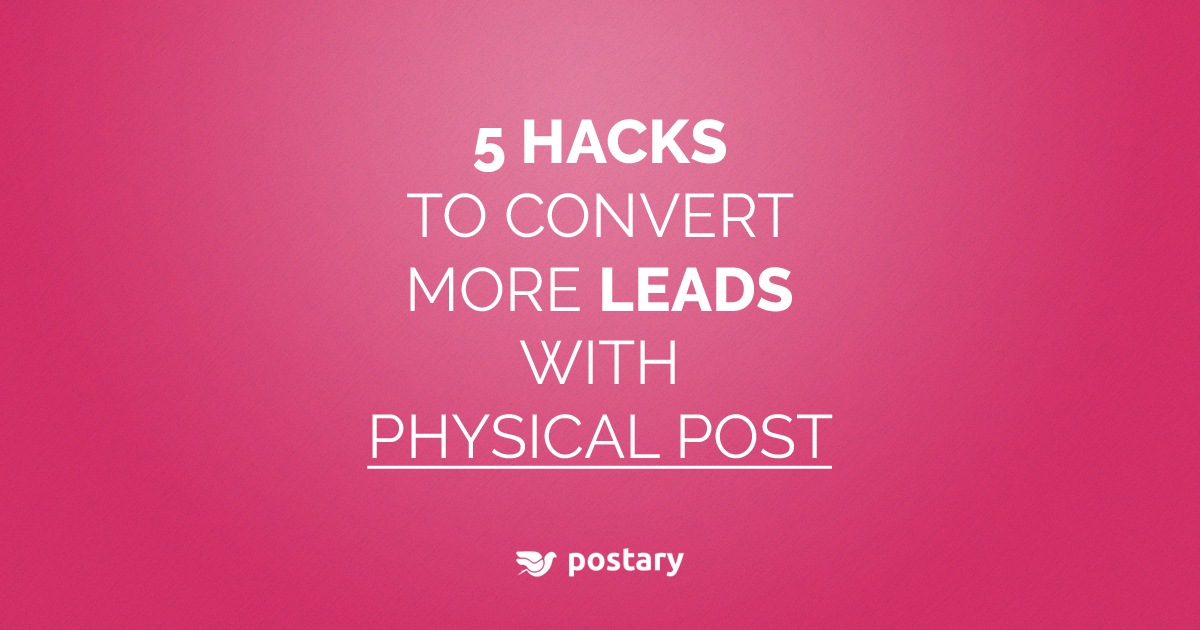 As digital channels become more cluttered, digital marketers are increasingly utilising traditional mail (such as postcards) into their marketing mix.
Here are 5 easy to implement tips to increase the performance of your postcard campaigns.
Boldly personalise with first name
When people receive generic, unnamed and non-personalised post their brain automatically thinks it's spam, and this decision will be made at a glance.
To get around this instantly communicate that your message is personal and relevant. The best way to do this is to clearly add their first name, in big letters on the front side of the card.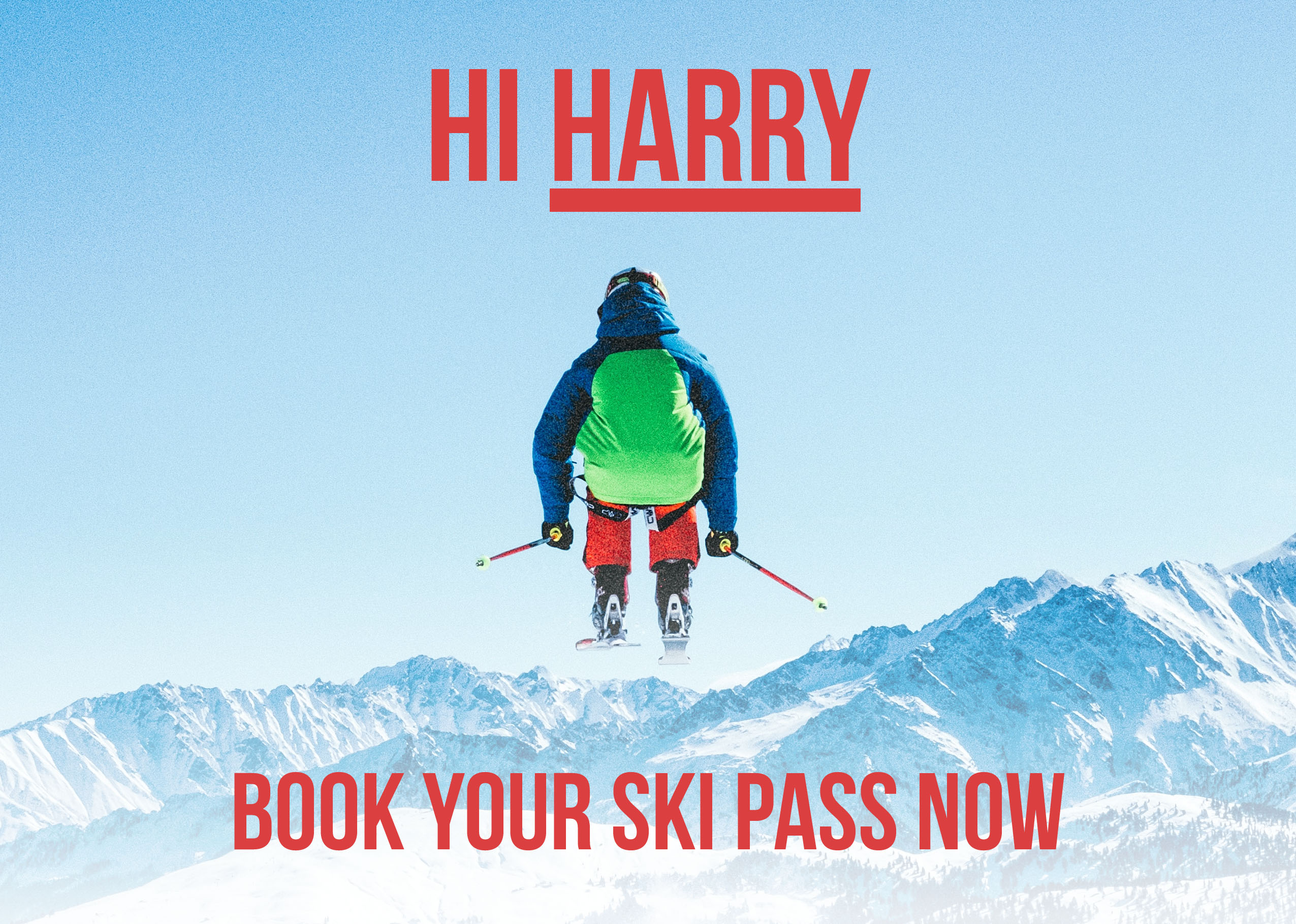 Tip: If using postary, you can do this by using the predefined "first name" field when designing your postcard.
Use urgency in the call to action
Ideally you should already be including an ask or action for the reader to take (such as visiting a website, or calling a phone number). A proven technique you can try is to include a sense of urgency by adding a date or deadline to the offer.
For example instead of saying "30% off your next order" say "30% off all items by this Thursday" or "The first 5 registrations receive a free Gold pass"
Try using these urgency keywords:
Limited time
Now
Hurry
Last chance
Today only
Before its gone
One time only
Sign off from a person, instead of a brand name
Having a more personal tone will greatly increase the response rates. Simply signing the message with a person's name instead of a generic brand name can help to achieve this.
For example singing a retention message from "Susie – Head of Customer Satisfaction at Postary" is much better than simply signing from postary.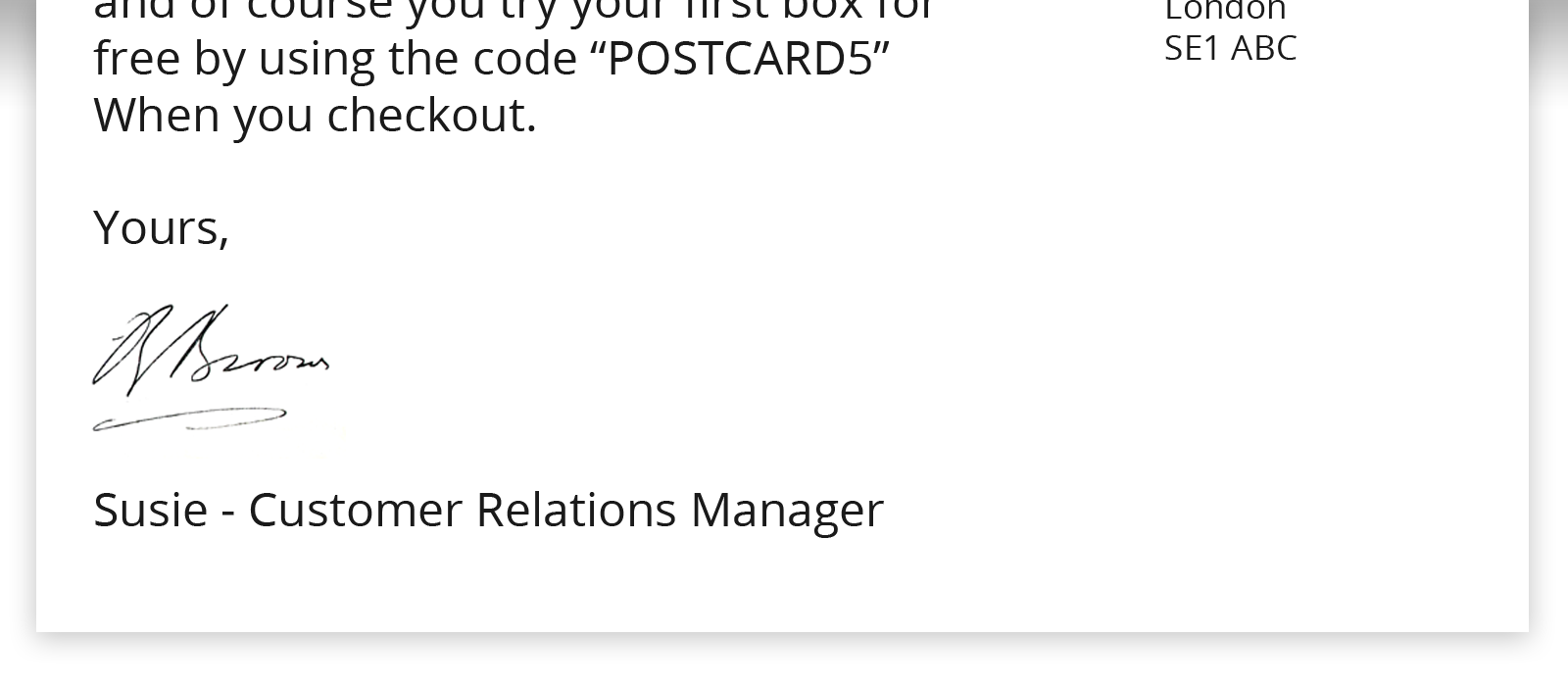 Avoid handwritten fonts
This is a common mistake when designing direct mail campaigns. Most handwritten fonts are hard to read, so use these fonts wisely. Use simple clear easy to read typefaces in the body of your message where possible.
Keep text on the front to a minimum
The front side of the card should be used to grab attention, and spark interest. The information provided should be understood from a brief glance. So try to avoid more than 10 words in your headline.
Try not to clutter the front with too much text because it is likely to intimidate the reader.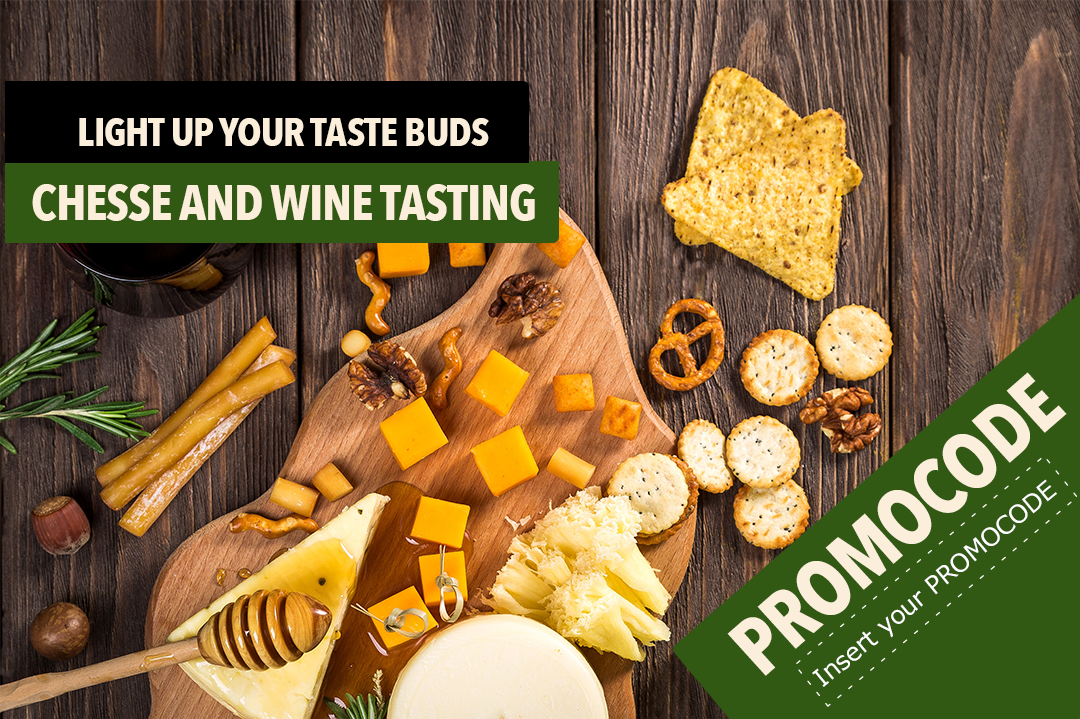 Bonus tip: How to combine with Email
Sending postcards works better when combined with other channels. An effective technique is to send a follow up email with the title "[first_name] did you get the postcard?" Then in the body of the email reference a time sensitive offer from the postcard.
This works well because the physical message on the postcard has higher retention in memory, and the email removes any additional friction for the call to action. The headline has high open rates and encourages the customer to think about your brand and offer again.